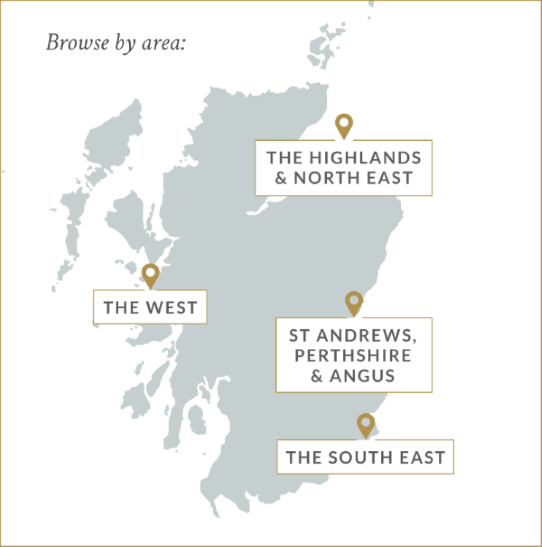 You will find (with the odd exception) that Drumgolf tends to focus on smaller golf hotels which quite often are family owned and run.
Such accommodation offer a very high calibre in personalised service which is simply out of reach of the bigger chain hotels. We have a very strong working relationship with the hotels which we recommend to our Clients and we inspect and monitor their performance on a regular basis.
Whether it be a luxury Country House hotel or a more modest 3 star golf hotel you can look forward to excellent food, comfortable en suite bed rooms and of course warm friendly Scottish hospitality.